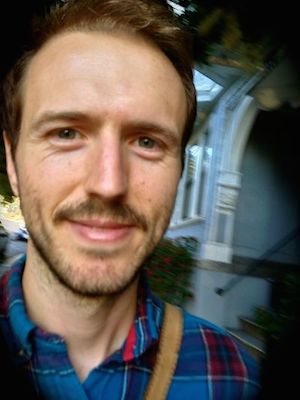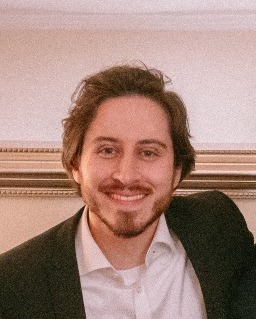 Sebastian Vasquez Lopez
Junior Research Fellow
ORCID
|
Google Scholar
I am interested in the general principles underlying the function of the cerebral cortex and its interactions with subcortical structures, particularly the thalamus. The cortex is the brain structure considered to be the seat of most of our higher cognitive functions, including conscious perception, motor action, planning, abstract thinking, spatial navigation, language, numeracy, introspection and imagination, to name a few. Despite the seemingly disparate range of functions attributed to different regions of the cortex, there is a striking similarity in their basic circuit architecture, suggesting the existence of common cortical computations of relevance to all forms of cognition. I am working on developing neural network models that incorporate features from cortico-thalamic circuits in order to understand the type of computational advantages that such architectures could confer to the brain.
I am a Junior Research Fellow at Merton College and I work between the groups of Tim Behrens and Andrew Saxe.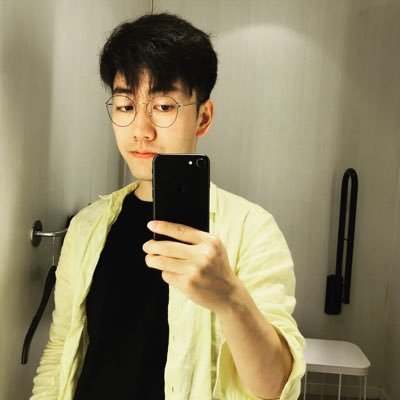 Yinan Cao
Postdoctoral Research Associate
Personal website
I am a postdoc researcher under Chris Summerfield and Andrew Saxe. I did my PhD in Experimental Psychology at Oxford, and have mixed background in acoustical engineering, music technology, psychophysics, and cognitive neuroscience. I study the neuro-computational mechanisms of structure learning and inference, using neuroimaging (MEG/fMRI), computational models, and machine intelligence.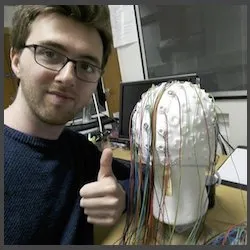 Timo Flesch
DPhil Student
ORCID
|
Personal website
I am investigating the computational mechanisms and neural representations underlying continual learning in the human brain. I'm funded by a Medical Science Division Graduate Studentship and co-supervised by Chris Summerfield and Andrew Saxe.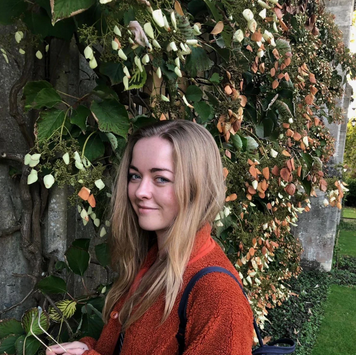 Sarah Armstrong
DPhil Student
ORCID
Adam Harris
DPhil Student
David McCaffary
DPhil Student
Sebastian Lee
MSc Student