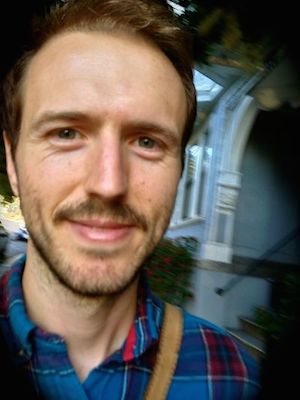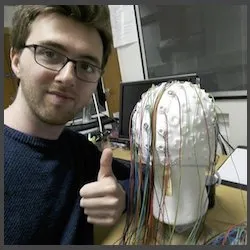 Timo Flesch
DPhil Student
ORCID
|
Personal website
I am investigating the computational mechanisms and neural representations underlying continual learning in the human brain. I'm funded by a Medical Science Division Graduate Studentship and co-supervised by Chris Summerfield and Andrew Saxe.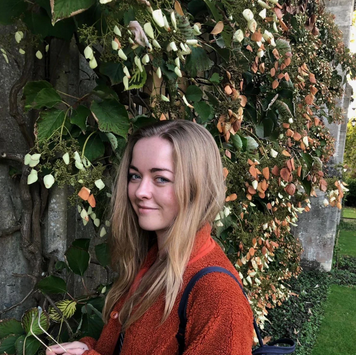 Sarah Armstrong
DPhil Student
ORCID
I'm a student on the 1+3 doctoral programme in neuroscience, co-supervised by Andrew Saxe and Adam Packer. My project involves devising and testing experimental predictions about network dynamics across the visual cortical hierarchy under different theories, in response to activity perturbations, during sensory experience and throughout the course of perceptual learning. Previously, I studied neuroscience at Bristol University and spent time in industry at Roche, where I studied the development of excitatory-inhibitory balance in human stem cell derived neurons.
Adam Harris
DPhil Student
David McCaffary
DPhil Student
Sebastian Lee
DPhil Student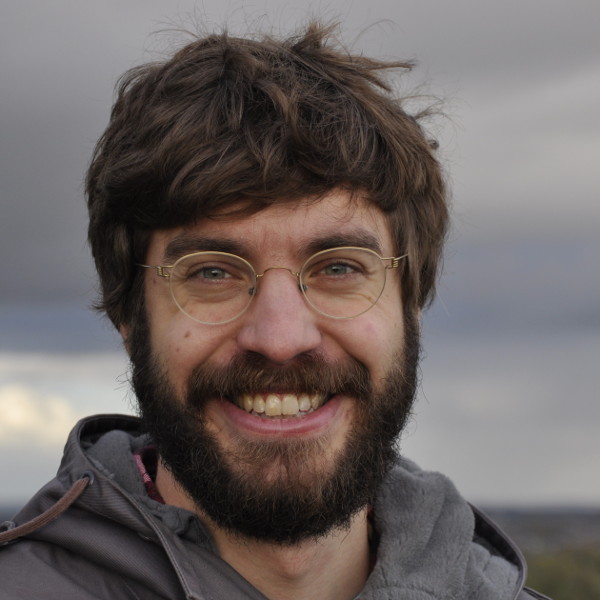 Lukas Braun
DPhil Student
Personal website
Before joining the lab as a DPhil student, I studied Cognitive Science at the University of Osnabrück and Computational Neuroscience at the Bernstein Center for Computational Neuroscience in Berlin. My research aims at developing mathematical tools and at using simulation studies to understand learning dynamics of gradient-based algorithms and how they apply to learning in biological neural networks.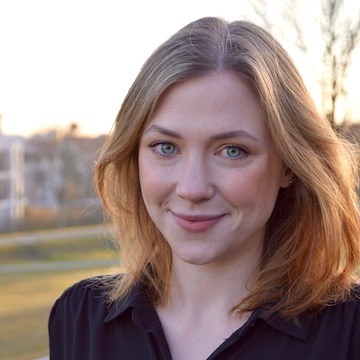 Verena Klar
DPhil Student
Personal website
I'm interested in how visual working memory representations change during learning. Supervised by Masud Husain and Andrew Saxe and funded by the ESRC and New College.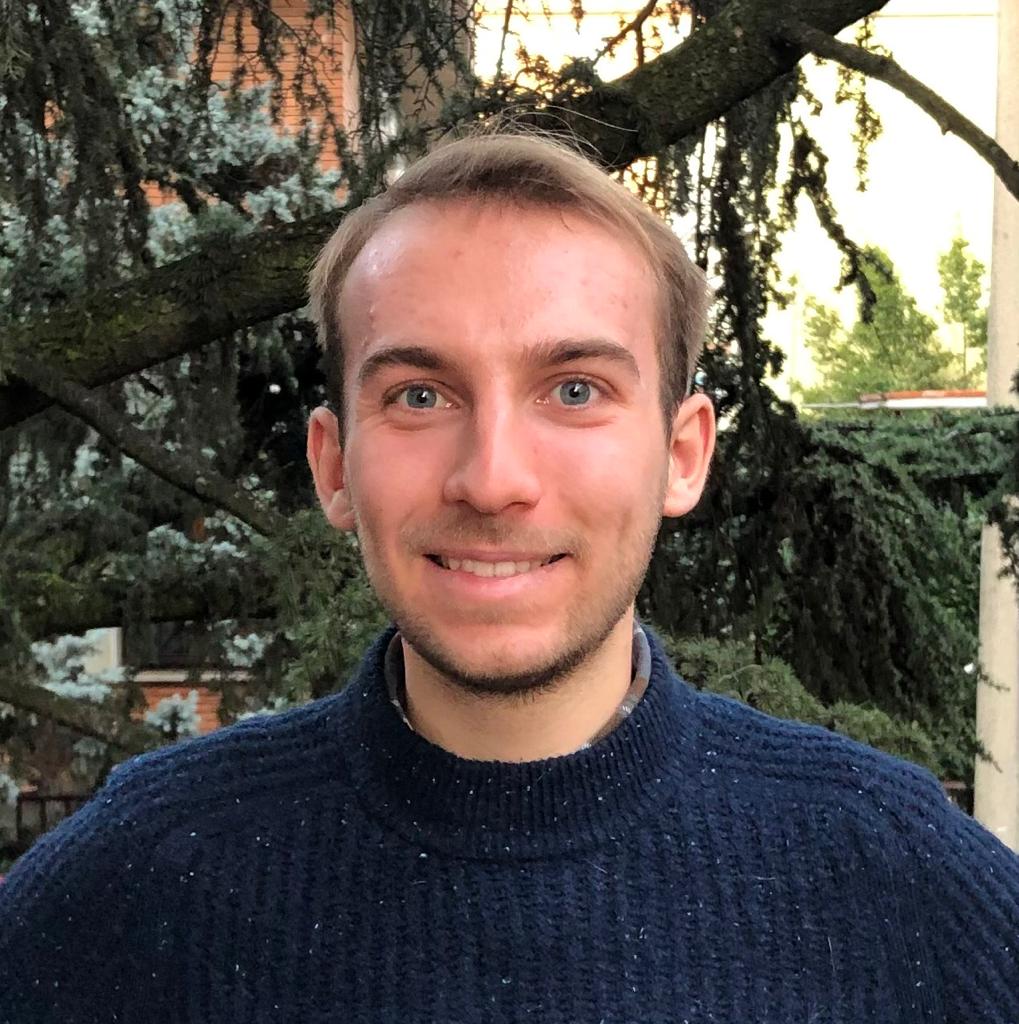 Samuel Liebana
DPhil Student
ORCID
Can learning in the brain approximate end-to-end learning like gradient descent? How do brain-wide changes cumulate to better task performance? I am tackling these and other questions by investigating the role of midbrain dopamine neurons (and their projections to the striatum) in mice as they learn to perform a visual decision task, from day 1 to expert performance.
My aim is to build a theoretical framework to link the observed behaviour with the measured dopamine release and neural recordings, and then look at possible extensions to the model which can account for continual learning (i.e. learning a second task after training on the first) and the cognitive control of learning (i.e. the decision of whether and how much of our learning abilities to invest in learning a new task).
I am funded by the Department of Physiology, Anatomy and Genetics and co-supervised by Andrew Saxe and Armin Lak.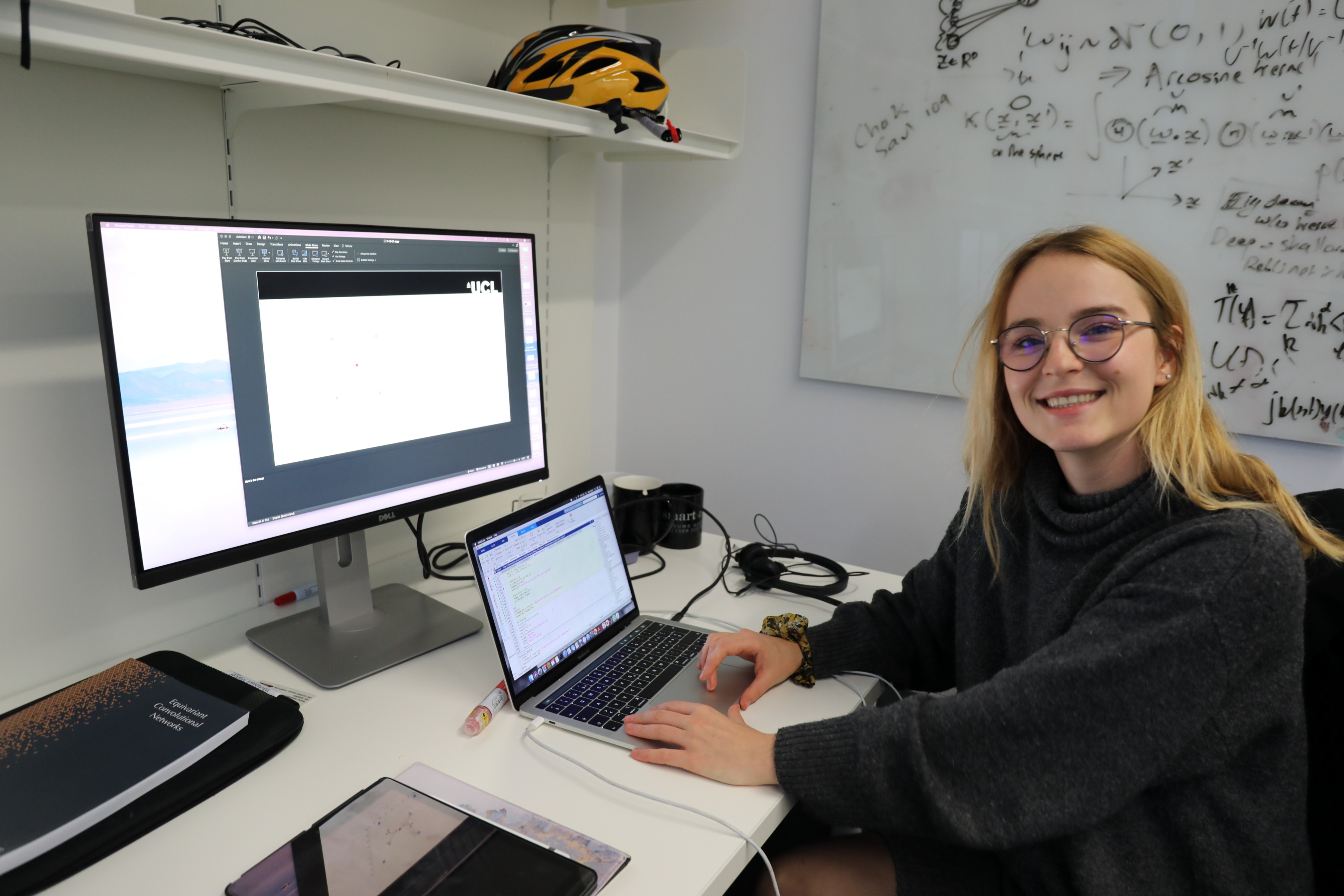 Clementine Domine
DPhil Student
Personal website
I am particularly interested in studying the computational neural theories at the basis of learning and memory consolidation in neuronal networks. I am interested in working toward answering questions such as: How does the brain create, store, generalize and update memories without interfering with previously stored memory? What is the function of episodic memory? I am looking forward to making advances in answering these questions, working at the intersection between theoretical neuroscience research and machine learning.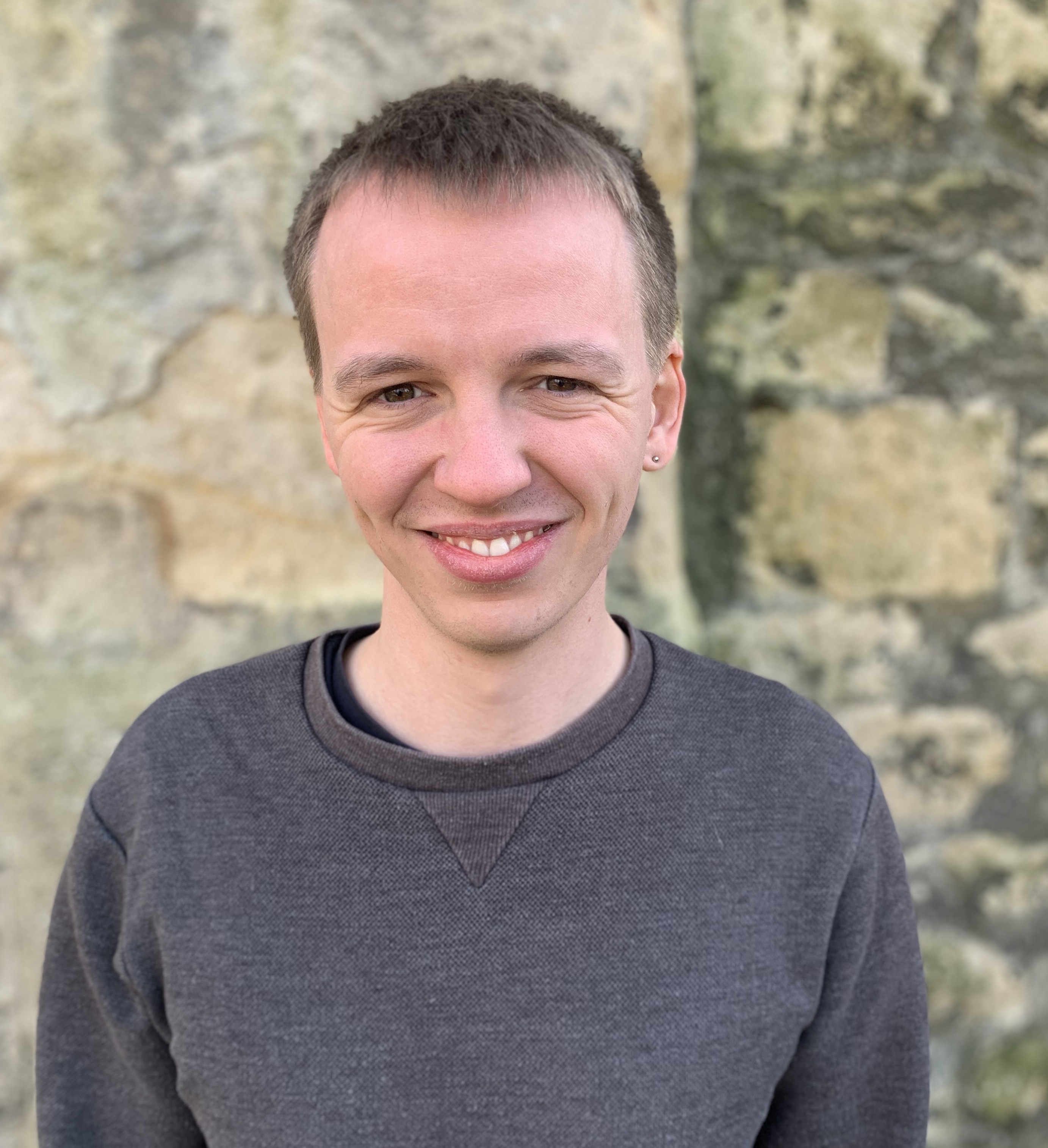 Jirko Rubruck
MSc + DPhil Student
Personal website
I am a student on the GUDTP 1+3 in Experimental Psychology at the university of Oxford co-advised by Chris summerfield and Andrew Saxe.
My interests range from Cognitive Neuroscience and Psychology to Computational Neuroscience and Machine Learning. My MSc work investigates semantic learning. Specifically, I will examine if behavioural and representational changes during the learning of semantic knowledge are analogous to those observed in deep linear networks. To achieve this end, we employ behavioural experiments, neuroimaging, and modelling experiments.
Alumni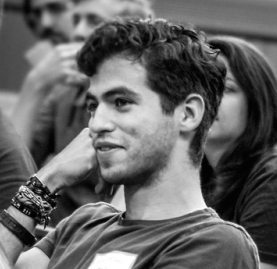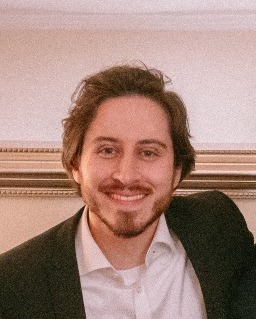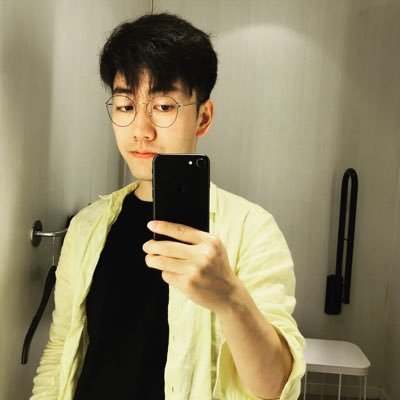 Yinan Cao
Postdoctoral Research Associate
Personal website
Next position: University Medical Center Hamburg